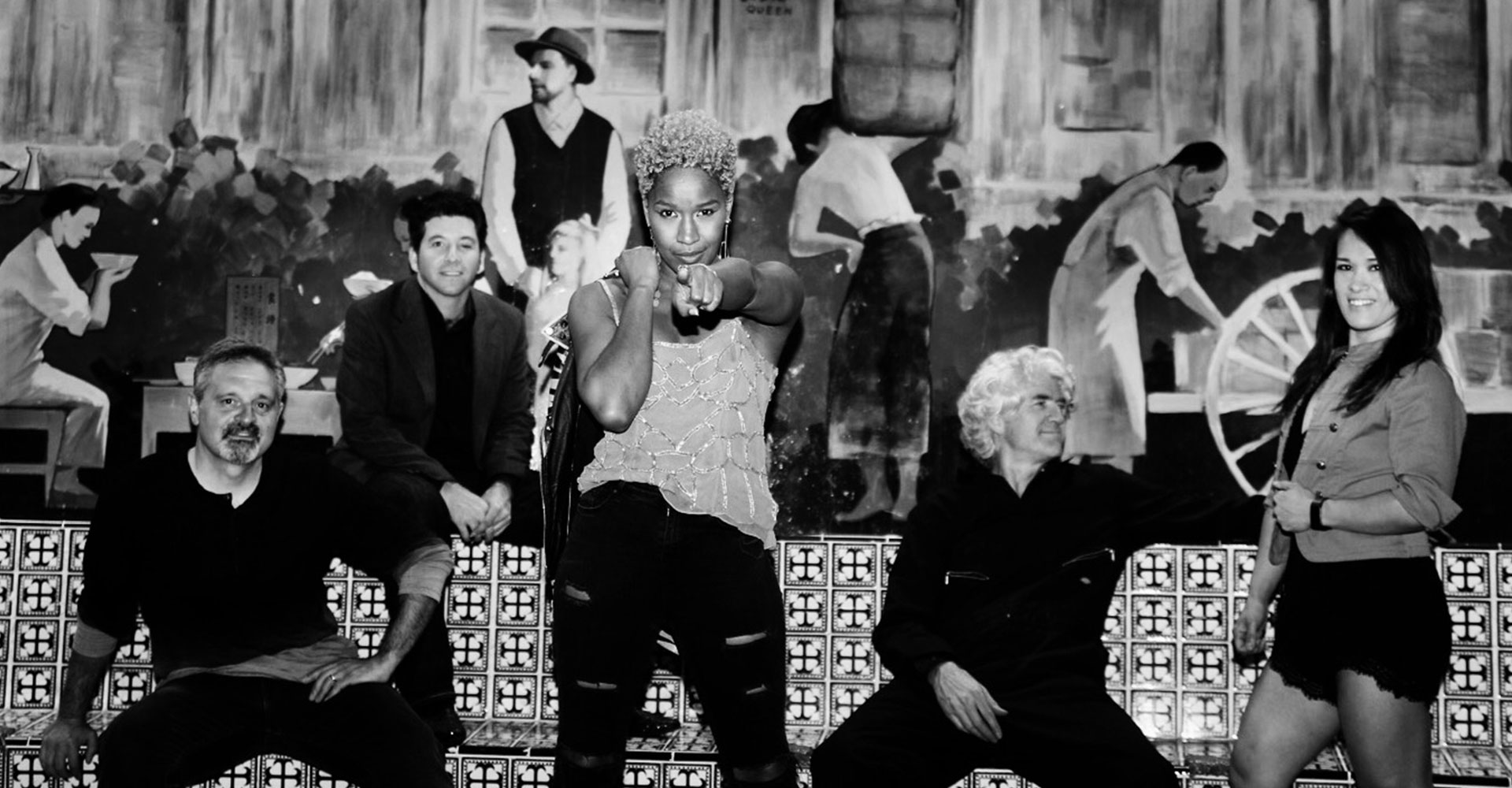 ---
Loaded with jammin' song selections and seasoned musicianship, Soul Infusion can liven up just about any event.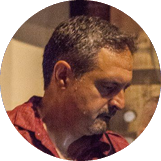 Victor
Sargissian
Bass Player, Music Producer
In addition to being the bass player for Soul Infusion, Victor is the founder and the manger of the band. Victor practices dentistry by day but music is his true passion. He loves playing the bass but is equally enthusiastic about recording and producing other artists. Soul Infusion was established ten years ago and has been regularly producing live music ever since.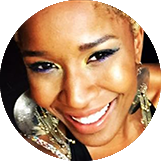 Filled with passion, heart, and guts Tomi Townsend is an energetic powerhouse that drives audiences to their feet. Originally from a small town in Tennessee, Tomi has been singing since age two. Having graced world renowned stages across the country, her unique style and emotional performances have set her out from the pack. Her voice can be heard singing the theme song for the new hit show KIKI MOBILE on FYI network. Her most recent single "Time" featured on the album "Arrival" is now available on iTunes.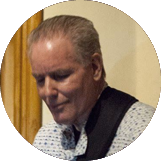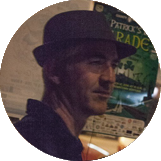 Ventura, CA local Aaron Winters is currently sitting behind the kit for Soul Infusion. originally drawn to the creative energy of the piano at the age of 6, he quickly learned that music is a force by which people can feel and experience the world through the body. Scientist by day, by night he's a multi-instrumentalist who places groove and pocket above all. He does what he does so you can shake that booty!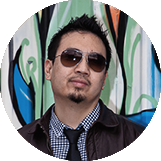 Born and raised in Los Angeles, Ron's ethnic background originates from the Philippines, and it is this "fusion" of both Western & Far Eastern cultures which Ron uses to add to his unique playing style. Aside for his affinity for R&B, Funk, and Soul, Ron's versatility also includes Pop, Rock, and Jazz in his arsenal. As keyboardist, Ron brings a thoughtful approach to the music – combining tasteful voicings, accompaniment, and leads, along with just the right synthesizer sounds & parts to create an awesome atmosphere of sound. With countless live stage performances throughout Southern California, as well as studio hours under his belt, Ron is the seasoned professional who brings professionalism, artistry, and experience to every concert, show, or musical event that he plays.
Meet our band
The musicians who truly love music