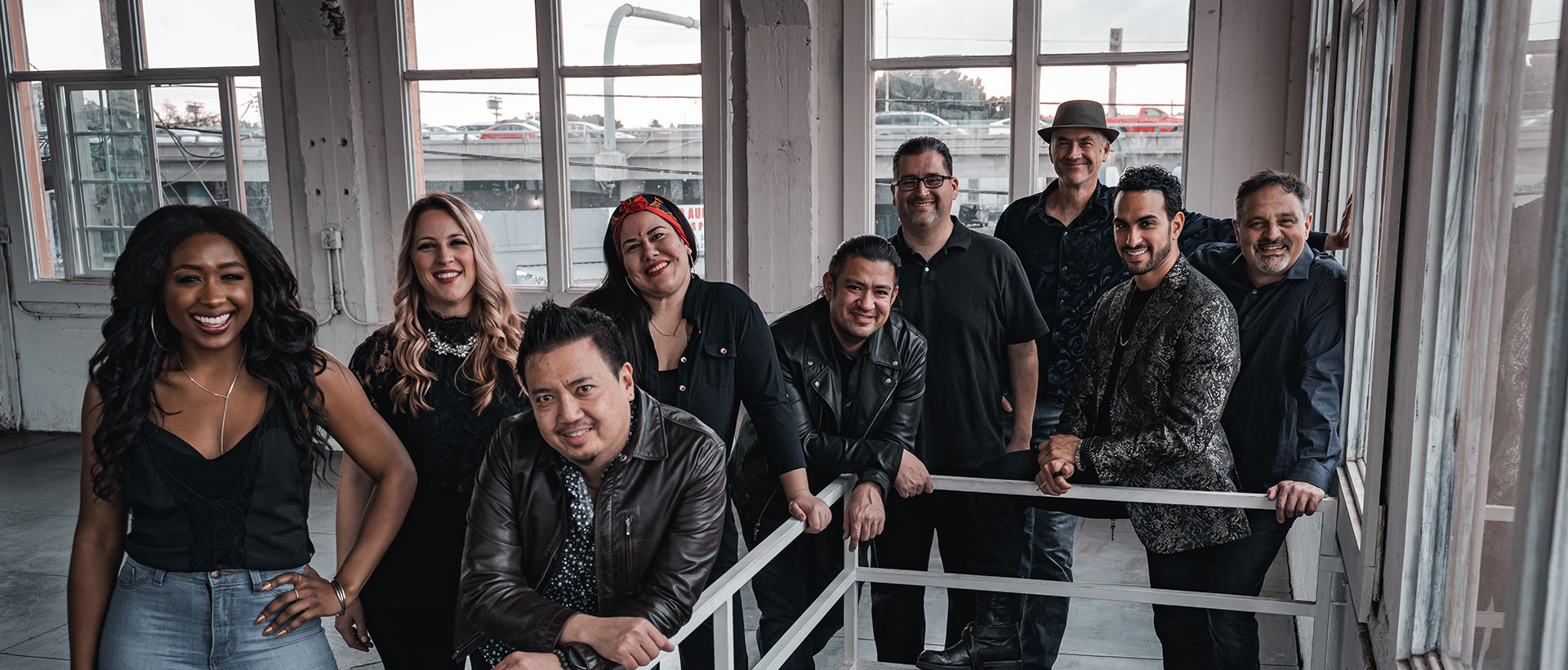 Soul Infusion is a customizable 7 to 11 piece band specializing in R&B, funk, soul, and modern pop tunes but can always provide entertainment from other musical genres upon request. Our talented ensemble of musicians and our wide repertoire of songs can be tailored to suit your style and budget.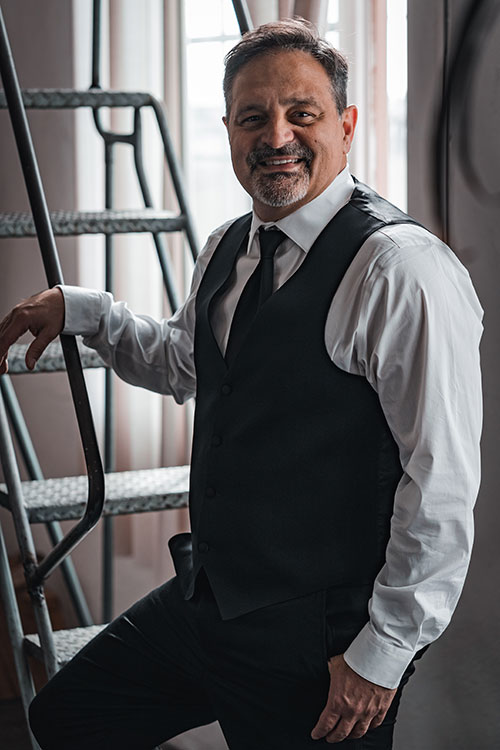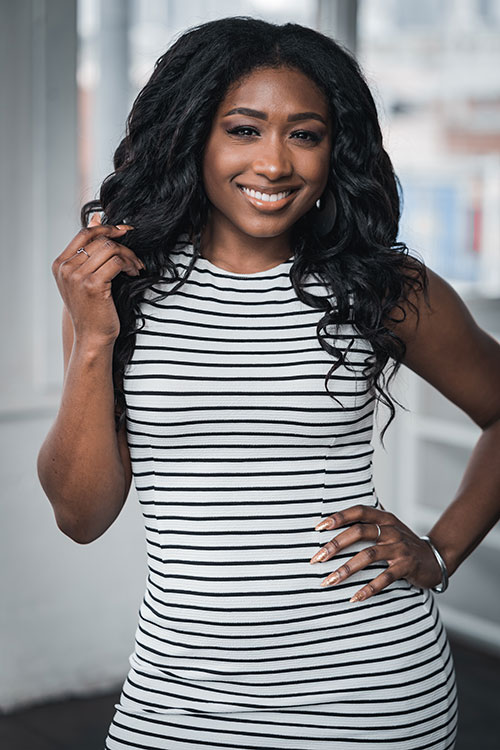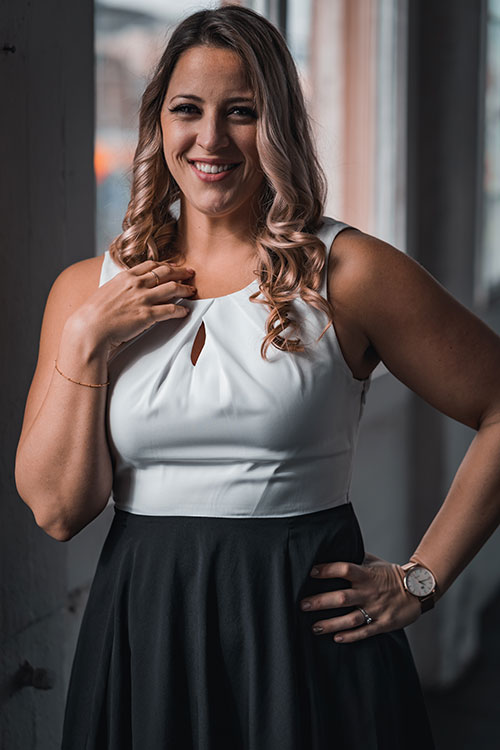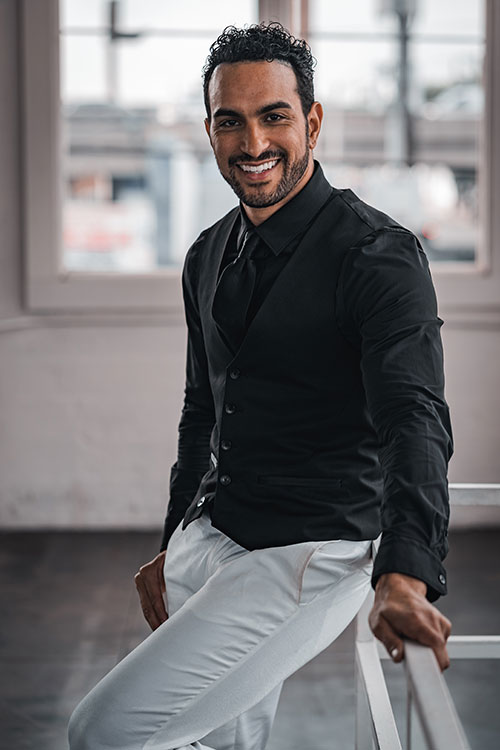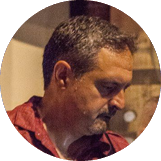 Victor
Sargissian
Band Manager, Bassist
In addition to being the band's leading bass player, Victor is the founder and manager of Soul Infusion. With over fifteen years of experience, Victor and his band have been providing live entertainment across Southern California for over a decade performing at clubs, music festivals, private parties, weddings and more.
A dentist by day, Victor considers music a major part of his life. His keen sense of the crowd's energy keeps dance floors packed all night long! He loves playing the bass but is equally enthusiastic about recording and producing other artists.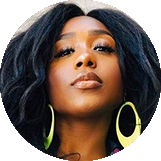 Skye Isaac is a singer-songwriter originally from Lafayette, La. Residing in Los Angeles, Skye's career in entertainment is growing and thriving! SKYE has been singing, dancing, and playing the piano since the age of 4. She developed a keen musicality at a very young age when she began finding harmonies in her favorite songs, and remembering them line by line!
SKYE has been a part of several bands and has toured all over the south. She is best known for her exciting live performances, where her strong vocals, amazing dancing, and electric stage presence combine! Her numerous notable opportunities in entertainment include, performing with Solange Knowles on Saturday Night Live, and participating as a contestant on Kelly Rowland's show Chasing Destiny. You can also catch her on Lifetime's Original movie "The Wrong Neighbor".
SKYE hopes to leave her mark on the world by continuously spreading messages of Love, Hope, Tolerance, and Individuality through her art.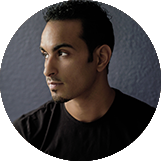 Bettis is as versatile and energetic as he looks. Coming from a diverse background of experiences and possessing a brooding intensity paired with an indubitable smile, he is an all-around performer known for his soaring falsetto, fun dance moves, and natural stage presence.
Before making his Broadway debut with the original cast of Bring It On the Musical, his first television appearance was as a Top 32 finalist on the hit competition show "American Idol", (season 2). In addition, as an actor/dancer he's had the pleasure of playing small roles and making appearances in a multitude of music videos, movies, video games, LA Talk Radio, and various television shows.
An avid songwriter and beach lover, especially international ones, Bettis has toured and performed in numerous countries. Between performing, he keeps active and youthful as a dance teacher and tumbling instructor. Interesting sidebar - Bettis was previously trained in martial arts and is an ex-competitive cheerleader. Other interesting hobbies include music composing & editing, cooking, motivational speaking, and hosting.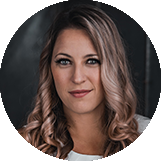 Cassie Brandi is a singer-songwriter from Boston, MA who started performing at the age of six. She is a graduate from the Jazz Preparatory Program at New England Conservatory and holds a BA in Professional Music from Berklee. Cassie has performed all over the world as a vocalist for Holland America Line and other organizations.
Performance highlights include Suntory Hall in Tokyo, Japan on the Disney World Beat tour, the national anthem for over 6,000 people in the DCU Arena in Worcester, MA and as the featured vocalist on the track, Oui Oui, off the Tom & Collins EP under Universal Music.
Her original EP entitled Beautiful Surrender was played on radio stations across the US and can be found on all digital platforms. In addition to her original works, Cassie is a session vocalist for a wide variety of commercial projects, frequently performs with bands and for wonderful organizations including the Center for Faith and Work and is a sought-after vocal coach in Los Angeles. For more info visit cassiebrandi.com.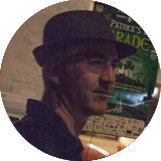 Ventura, CA local Aaron Winters is currently sitting behind the kit for Soul Infusion. originally drawn to the creative energy of the piano at the age of 6, he quickly learned that music is a force by which people can feel and experience the world through the body. Scientist by day, by night he's a multi-instrumentalist who places groove and pocket above all. He does what he does so you can shake that booty!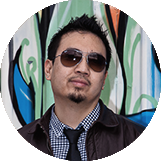 Born and raised in Los Angeles, Ron's ethnic background originates from the Philippines, and it is this "fusion" of both Western & Far Eastern cultures which Ron uses to add to his unique playing style. Aside for his affinity for R&B, Funk, and Soul, Ron's versatility also includes Pop, Rock, and Jazz in his arsenal. As keyboardist, Ron brings a thoughtful approach to the music – combining tasteful voicings, accompaniment, and leads, along with just the right synthesizer sounds & parts to create an awesome atmosphere of sound. With countless live stage performances throughout Southern California, as well as studio hours under his belt, Ron is the seasoned professional who brings professionalism, artistry, and experience to every concert, show, or musical event that he plays.
Meet our band
The musicians who truly love music